ELENA ADELL, CHIEF WINEMAKER
Elena Adell was born in Logroño and has been involved in winemaking since 1985. She started working with Campo Viejo in 1998.
The granddaughter of a grower, she studied Agricultural Science at university, specialising in Viticulture and Oenology. In her own words, "Being a Rioja born Agricultural Scientist, I would inevitably end up with vines and wines".
She has always worked in Rioja but, simultaneously, has also worked in other Spanish D.O.'s like Rías Baixas, Ribeiro, Ribera del Duero, Navarra, Jumilla, and Valdepeñas. An expert in Rioja, Elena has extensive experience working with the Tempranillo.
Few winemakers can participate in the design of the winery in which they will work, but Elena was involved from the beginning in the design of the current Campo Viejo winery. "This fabulous winery provides me with the ideal platform to continue reinforcing the values that have made Campo Viejo a reference in the world of wine.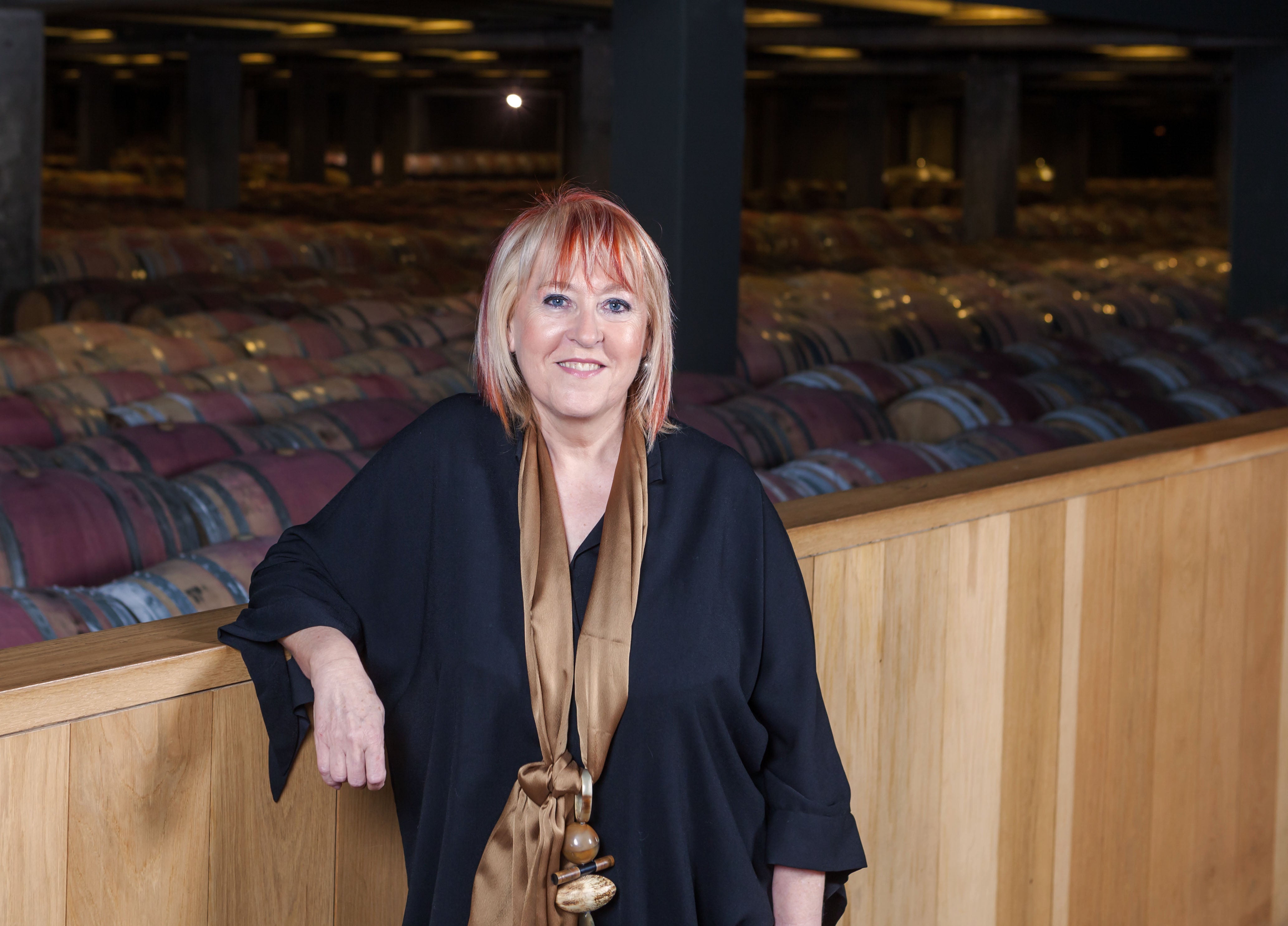 IRENE PÉREZ , WINEMAKER
Irene Pérez Gutiérrez was born in Logroño and grew up in La Rioja. She studied Pharmacy at the University of Salamanca and after graduation, following her passion for the world of wine, she studied Oenology in the University of La Rioja, completing her final project in Bodegas Campo Viejo. After finishing her studies, Irene worked in different wineries in Rioja before joining the Campo Viejo Oenology team as a permanent member in 2016.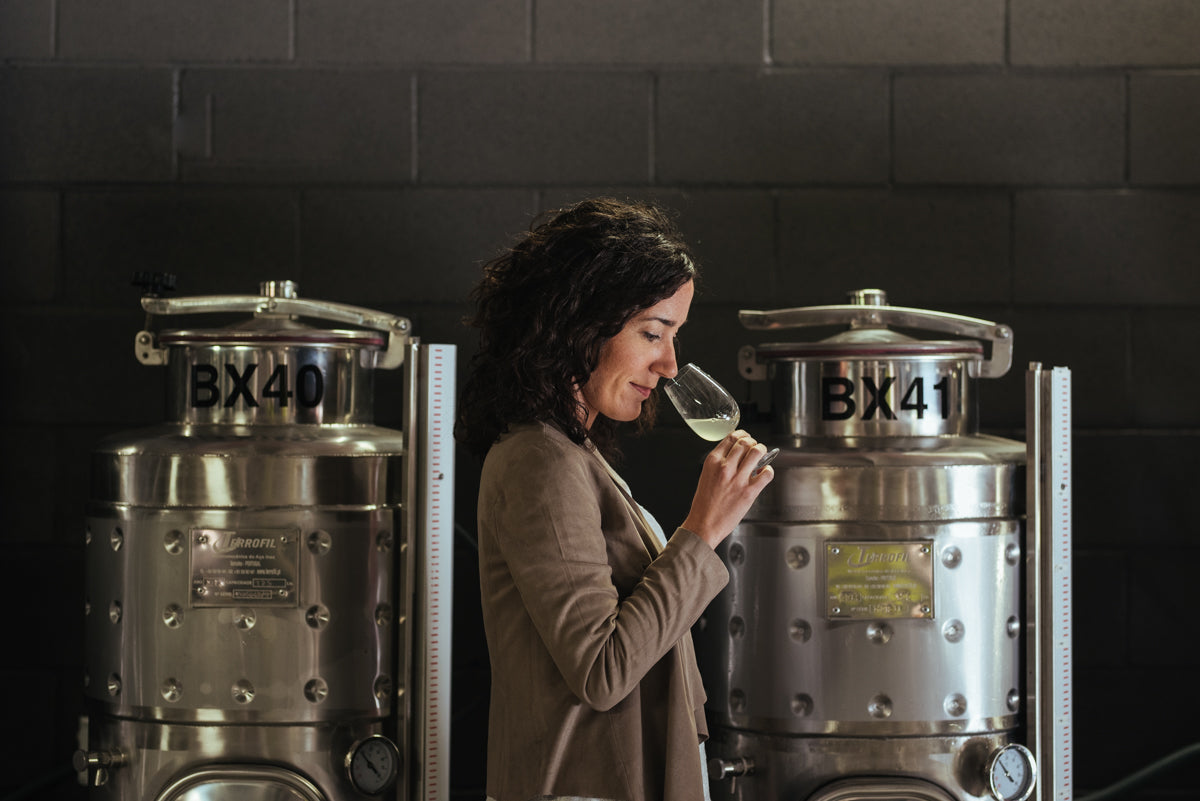 ELENA SUÁREZ
Elena Suárez was born in Logroño and has long held a passion for winemaking. This passion led Suárez to obtain a degree in Superior Laboratory Technology, before completing a degree in Oenology at the University of La Rioja in 2017.
In 2017 whilst completing her studies, Suárez joined the Bodegas Campo Viejo team, supporting the Oenology team during the harvest season before joining the team permanently in 2019.